Season over
Minecraft Server Address
❏ mc.moonsama.com
Goal: Survive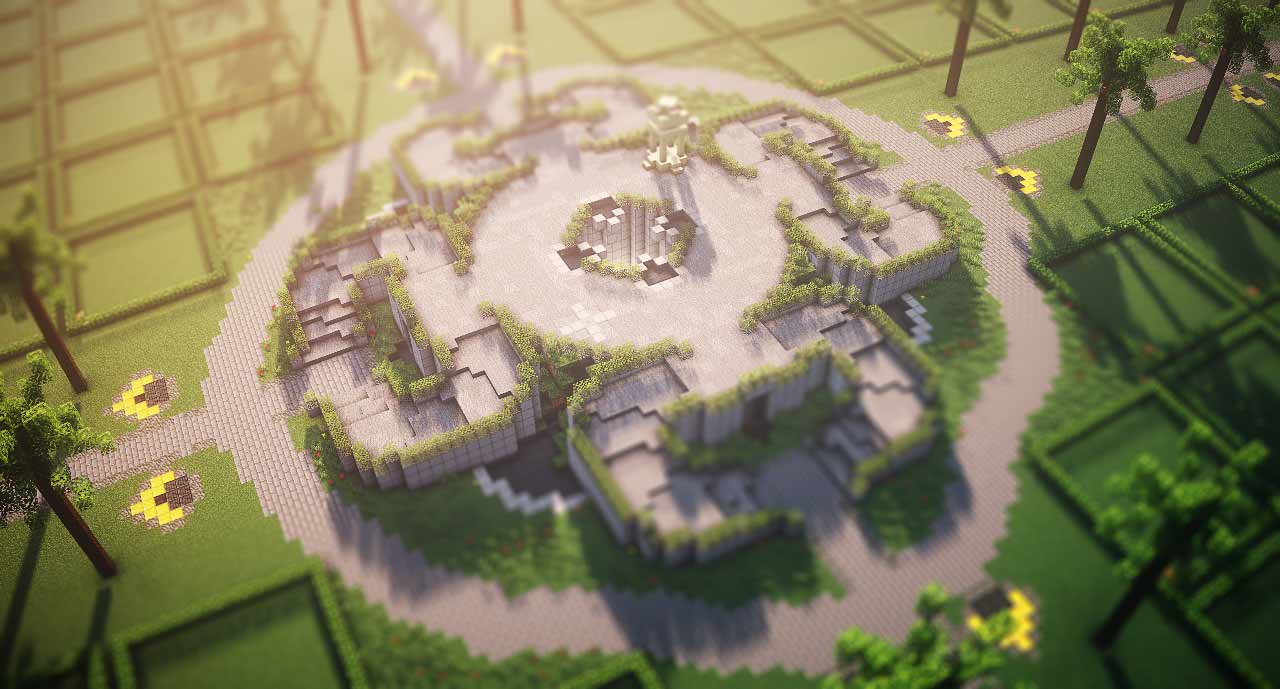 Overview
Eternal Carnage! Play in a world with similar settings like you find in Carnage, but in hard mode.

No animals
No villagers
No Nether
No End dimension
No generated structures
No enchanting tables
Fishing only works on open waters

Collect and submit golden carrots to earn your place on the leaderboard
Build and customize a plot (not an NFT)
Leaderboard
You can check out the leaderboard at the server spawn. Walk up to one of the lecterns and right click it.
How to score?
Submit golden carrots at your plot terminal to receive score.
How to claim a plot?
Walk up to a plot terminal and interact with it. If you have your Season 1 plot bridged, you can claim one plot for free. Otherwise, you will need to pay a purchase fee in diamonds.
What can I do on my plot?
You can build whatever you like within the boundaries of your plot. However, some features are disabled:
Advanced Redstone

Observers
Comparators
Hoppers

Farming crops
Breeding animals